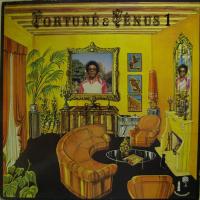 Fortuné Bracieux & Vénus 1 (LP)
Guérardisques GD 77308
197? France
Only recording by Fortune Bracieux which is a real shame judging by the outcome. Excellent mix of zouk and dancefloor friendly afrobeat. Check out a snippet of Maco Maco and you will know what I am talking about. French original in EX condition.
EUR 20

EX

EX



Add to cart


Audio sample