Jorge Ben Jor - Benjor (LP)
WEA 670.8067, 1989 Brazil

What amazing talent Jorge Ben is. It's the very back end of the eighties and he stills sounds this fresh. Absolutely love this album with groovy danceable MPB with that signature Jorge Ben feel. Check Pega Ela De Mont...




Wagner Tiso - Wagner Tiso (LP)
EMI 31C 064 422809D, 1978 Brazil

Wonderful Wagner Tiso debut, a must-have album for collectors of jazz and musica brasileira popular. A string of Brazilian talents featured on here and the orchestration is really unique. Listen to the mindblowing Os ...




Chico Buarque - Meus Caros Amigos (LP)
Philips 6349 189, 1976 Brazil

Of the later Chico Buarque albums this has to be a firm fave. Catchy Brazilian grooves like O Que Sera featuring Milton Nascimento or the fantastic Corrente. Rare Brazilian first pressing with soft scuffs on disc, cov...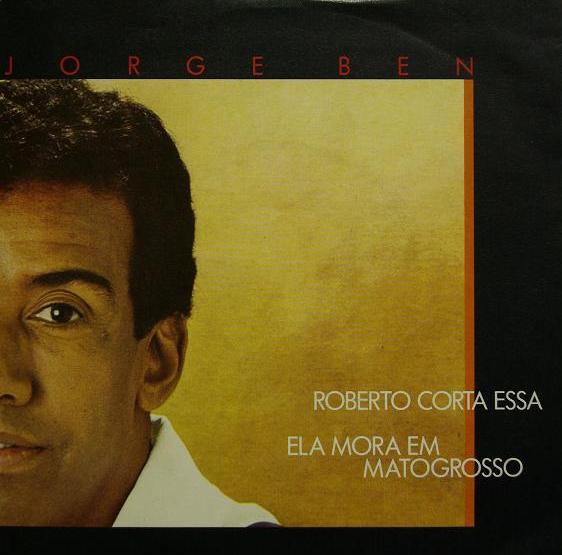 Fri. 23.06.2017 - Brazilian album update. MPB, Samba, Bossa, Boogie....
Fri. 19.05.2017 - Hip Hop 45s special. Lots of cool picture sleeves....
Insured shipping with registered mail to all global destinations for only EUR 7 /
£6 /
$8 / ¥700